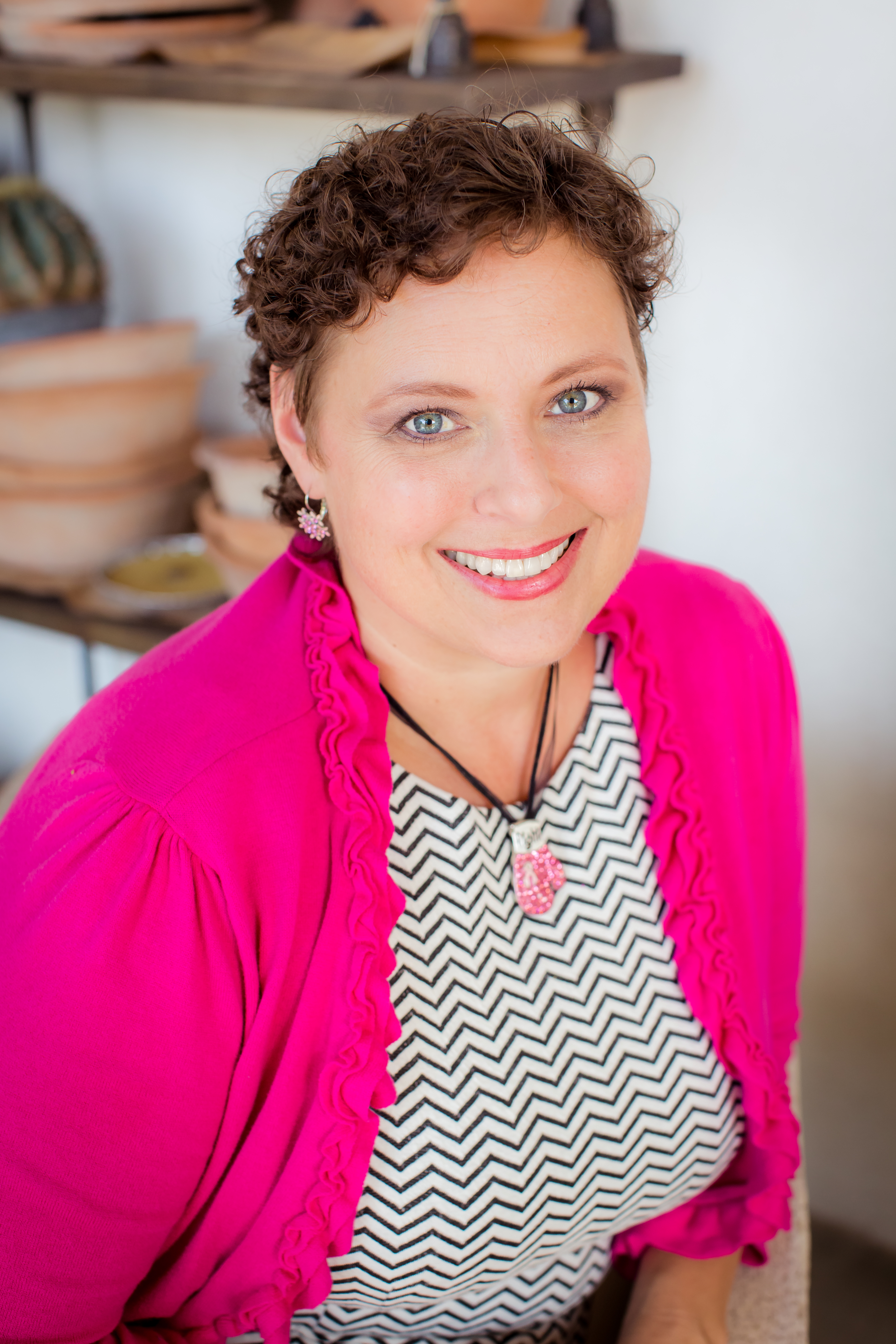 I feared for my life
March 2014, my husband and I had booked a cruise for Spring Break with our girls, then 9 and 11. I decided to go ahead and get my yearly mammogram before the trip. I'd never had a problem with my results before, and I didn't have any reason to expect otherwise this time. So when the radiologist called me into her office, I naively thought she just wanted to say hello. She told me very frankly that I had a lump. We skipped the biopsy and went straight to surgery within a few days for a lumpectomy.

After waiting and worrying for about a week, my surgeon told me it was cancer; furthermore, it was a very aggressive form called Triple Negative. This means it was not hormone driven, and I would need chemotherapy and radiation even though it had not spread to my lymph nodes. I don't think I really heard much after that. My whole world was turned upside down. We had just lost my sister to another disease in 2012, and now I feared for my life, too.

For the next five months, and quite a while beyond, I lived my life hour by hour. My treatment was to include 16 rounds of chemo, followed by 33 radiation treatments. I relied so much on my immediate family and my wonderful friends. With a lot of prayers and the expert treatment of my medical team, I made it through that trying time.

Happily, we were able to reschedule our cruise for the following year! I made a lot of new friends along this journey, and I learned to never take for granted one single day of this beautiful life.